Nature brings us together.
Want to reconnect with a sense of purpose as an individual, group or work team?
Time in nature has the power to restore personal energy, creativity, focus and a sense of belonging. We meet you where you are to deliver nature experiences that align with your individual or group needs.
Our in-person experiences give work teams, groups and individuals hands-on, tactile projects intended to spark a longer-term journey of discovery, creativity and focus.
Our online courses help you develop a strong nature practice in your own life.
We work with adults 18+ and can also craft custom experiences for professional and private groups or families.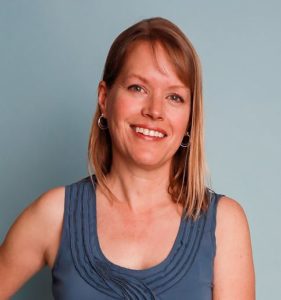 Meet Your Coach
Welcome. I founded Personal Nature Project in 2021 because I have a passion for helping adults connect with accessible tools for true self care. Time in nature instantly calms and restores me, and I have seen that power at work in others as they begin to spend more time outside.
I am an NAI Certified Interpretive Guide, which means I deliver learning-based nature experiences. In short, I help participants connect with a deeper understanding of the wild places around them – from their own backyards and beyond. Along the way, each individual or group learns a little more about their own personal nature and how they show up in the world.
I am a Colorado native, lifelong gardener, avid birder and experienced hiker and park patroller. I take a low-key, mindful approach to outdoor recreation, and I look forward to helping you, your work team or private group experience the restorative benefits of nature.
~Amy